Hello lovely bloggers! 💕 Welcome back to my blog! I'm aware this is my second post of the week how is this happening, who is she? 🤣 Anyway, on to the post! Today, I'm going to be doing the 'Halloween Q & A Nomination tag' which I'm so excited for! Without further ado, let's venture into this post. 🎃
💕 💕 💕
Rules For This Tag:
Include the image below
Thank the person who nominated you and tag their blog and the creator's blog (I don't know the creator's blog but I got nominated by Rajonya @Princesss World)
Answer the questions asked and add one of your own
Tag as many people as you want
 What's your favorite part of Halloween?
I'd say I LOVE dressing up and going trick or treating. ✨
What are you dressing up as this year? Add a pic if you want.
I'm being Santana from 'Glee' here is a picture: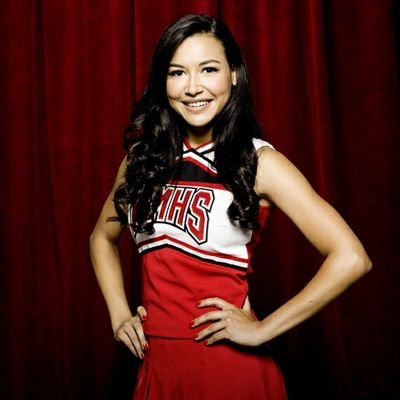 Favorite Halloween memory?
My fav halloween memory (that I've seen pictures of) has got to be when I was younger and I dressed up as a Spider. 🕷 🤣
Favorite Halloween themed activity?
I love trick or treating 💕
You're never too old for trick or treating. True or false (in your opinion)?
TRUE! 🤣
My Question- What's your favorite halloween you've ever had?
My Nominees:
YOU!
Thank you so, so much for reading! I'd just like to say also thank you so much for your kind and sweet words on my 1 year blogging Anniversary post! 💕 You'll are so kind. I hope you have a lovely halloween and an amazing day,
-flora ✨