Hello! Whatz up! Today, I'm going to bee sharing my new obsessions & I've got a special announcement! Okay, so the special announcement is… I came up with a name for my audience! I have been thinking for quite a long time and I finally came up with the perfect name! That is….. drumroll please…..
–
–
–
–
–
–
–
–
–
–
–
–
–
–
Do you like it?! Thank you all for staying with me and my blog and supporting me from day one! Everyone that's reading this, You're so amazing! ❤ ❤
Now, blogging beans, let's get into the post!
My New obsessions:
Regency era cloths and fashion!- I LOVE the regency era so so much! I mean… look at these gowns! I also am loving 'Emma' the movie because of its fashion!
Journalling- This has really helped my clear my mind of a night and I'd recommend trying it. I also use journalling prompts which are basically prompts to answer.
Blog planning- I can't wait for July because I have so many ideas planned and you are going to love it!
Writing letters- I have recently started writing letters to my friends, family and also other amazing people.
Dork diaries: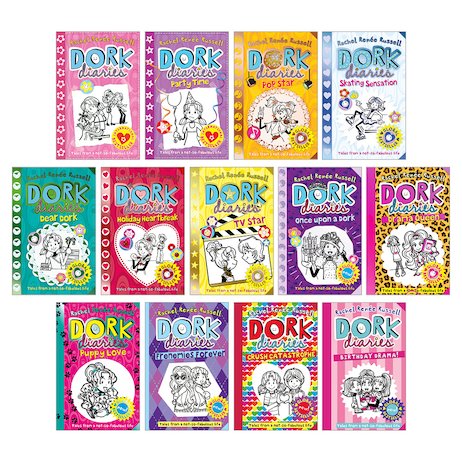 Thanks so much for reading! I hope you enjoyed this post. I hope you have a lovely day,
-Flora 💫